Welcome to the Thought-Spot Parenting Mat!
Our high quality time out mat is: 24" inches in diameter, has a non-slip backing, is non-toxic and best of all not intimidating looking to kids. It was developed by a teacher after extensive research into effective parenting behaviors and is the recipient of the National Association Of Parenting Products Award for 2018.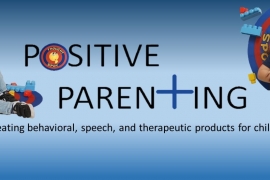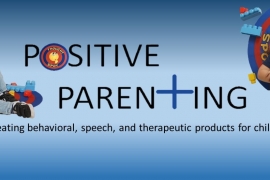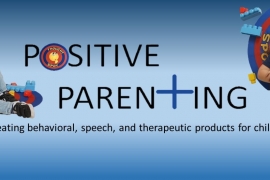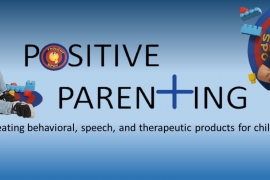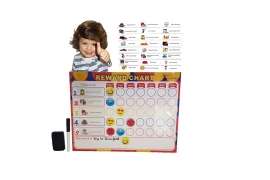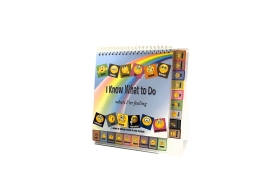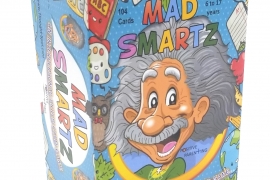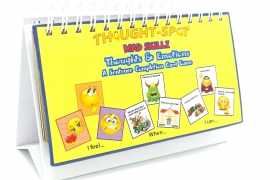 Testimonials
What People say about Us
I just wanted to tell you how happy I am with your product. Within a couple of weeks of using the time out mat, I see serious improvement in my child's overall behavior. Thank You!
Amy Clayton
It's amazing what a combination of discipline using the thought spot and a stern but positive voice can do for a parent. It has literally changed our lives!
Tanya Whitlock
I love that this mat is portable. I can fold it up and throw it in any bag. I don't go anywhere without it!
Julia Fairbanks
Average # of days to form a habit
Hours it took to design Though Spot
Sales made during product launch